Bipasha Basu's new look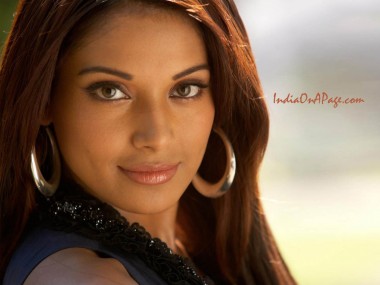 Bipasha Basu's in the mood for change, and it shows! She is sporting a new hairstyle these days for her new film, "Jodi Breakers", with Madhavan.

Bips recently got a new haircut styled by Sapna Bhavnani, her hairstylist for many years now. "Sapna knows when I'm in the mood for change," she laughs, and adds, "This time, we've gone for slightly longer hair with a middle parting." Although Bipasha says she wanted to sport shorter hair, she conducted a little poll on her phone to ask her friends what look she should go for. "All of them said go for longer hair, so here it is!" she smiles.

And to let you in on another one of her secrets, the actress revealed that she goes to her gym if she wants approval on some new look. "I get the best responses in the gym. I've been sporting a nose ring for the past two days and have received some nice compliments," she adds.
Source : Times of India