No Nuptials With Rana Tweets Rankled Bipasha Basu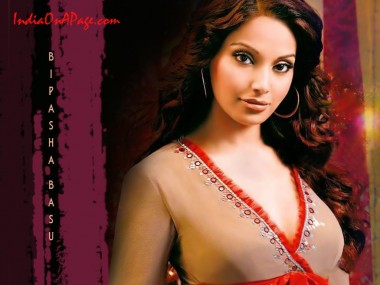 Of late, the media was abuzz with news that alleged couple Bipasha Basu and Rana Daggubati is contemplating marriage.

However, Bipasha has once again used Twitter, modern day's most popular tool to deny rumours and rubbish tattle about her planning to tie the knot with Daggubati.

She tweeted, "Reading reports of my supposed wedding plans, there is absolutely no truth in them."

The blaze of rumours spread when in a recent party thrown for Paris Hilton in Mumbai, the duo was seen enjoying each other's company and Rana was seen clicking her images all through the event.