Two Tweet!: Abhishek Bachchan Denies 'Twin' Tattle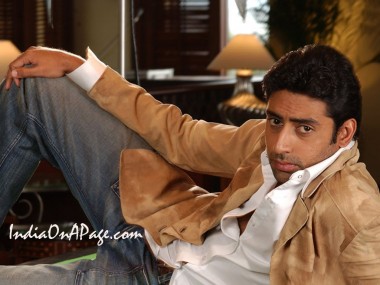 Responding to recent rumours that Aishwarya Rai Bachchan would be delivering twins, hubby Abhishek Bachchan recently put an end to all speculations by denying the rumours on Twitter.

The Dhoom actor was reacting to a fan on Twitter who had asked, "Abhi, is d news of Ash expecting twins true? we r thrilled ...plz reply n confirm :) plz plz plz (sic)," to which AB Jr reacted by saying, "no, it's not."

Ever since Amitabh Bachchan had proudly announced about his daughter in law's pregnancy, everyone from astrologers to numerologists to KBC contestants have been predicting that the light-eyed actress and former beauty queen would deliver twins.

Guess, that's guessing two much..