Asin Turns Angel For Injured Stray Dog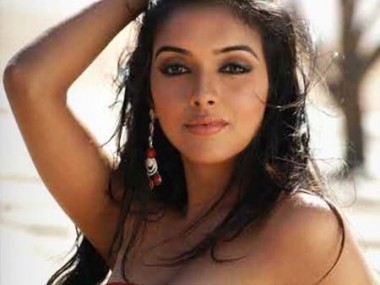 In the Aamir Khan starrer revenge drama Ghajini, actress Asin rescues girls from being sold off to brothels by a gang of traffickers. However, it seems Asin is a rescuer in real life too. Reportedly, when the Southern actress was coming back from Chennai to Mumbai, a car ahead of Asin's vehicle ran over a stray dog's foot.

"When Asin heard the dog yelping in pain, she instructed the driver to stop the car and took the injured animal to a vet for medical attention, got its leg bandaged and then left the dog in the care of her driver who has promised to look after it," a source close to the actress is quoted to have said.

We bet not every canine has the good fortune to be rescued by a pretty actress. After all, ever dog has his day, right Asin?