SRK gifts BMW 7 series cars to Ra.One team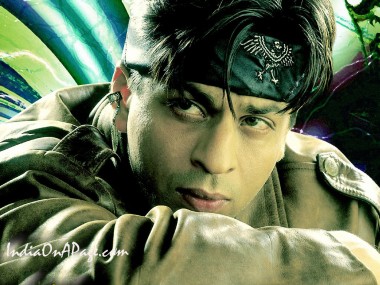 Shah Rukh Khan's magnum opus Ra.One may have opened to mixed reviews, but that didn't deter the megastar from becoming a superhero for his crew. Shahrukh, who is known for the expensively lavish gifts he gives to his friends, has done it again. At the 'receiving end' this time, were the team members of Ra.One viz., Arjun Rampal, Rajinikanth and director Anubhav Sinha.

News has it that, SRK gifted all three members a brand new BMW 7 series car each. Apart from these three, there are two others on the gift list who are unknown yet. As for the cars, they have already been booked and will soon be delivered to their recipients.