Ranbir Kapoor's Bodyguards Try To Play 'Rockstar' With Cops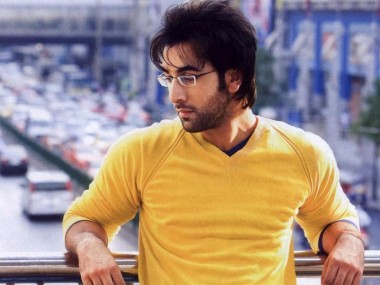 Ranbir Kapoor's personal bodyguards surely seem to be highly impressed by the Kapoor prince's character in the recently released Rockstar-specially the part when 'Jordan' gets in a tiff with cops and is hauled away by a posse of police officers.

Recently, at the success bash of the film at a Bandra club in suburban Mumbai, when cops turned up to close down the noisy and high-spirited party after the deadline, the personal bodyguards of Ranbir allegedly tried to resist the police officials and also grappled with them.

However, when contacted, Ranbir Kapoor rubbished the allegations and claimed that there were no altercations between the cops and his guards. "We overstayed there, they came and asked us to leave. That was it," Ranbir was quoted to have said.

Incidentally, a few months ago, Ranbir's former flame Deepika Padukone had a similar unpleasant experience when cops gatecrashed her housewarming party at Prabhadevi in South Mumbai following complaints by neighbours about loud music coming from her house in the wee hours of the night.