Anil Kapoor To Combat Trafficking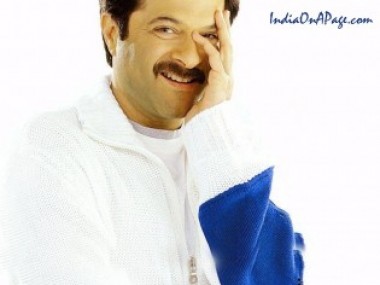 Actor Anil Kapoor, who shall be seen playing an encounter specialist in the upcoming Shootout At Wadala does have many caps to wear. After making his mark as an actor and turning producer, Kapoor is now all set to play a social activist via a documentary film aimed at creating awareness against human trafficking.

Anil Kapoor, who has collaborated with CNN's 'Freedom Project' to expose the horrors of modern-day slavery and to push for change, launched a documentary based on human trafficking recently.

The half-hour documentary titled 'Trapped by Tradition', which was screened in Mumbai recently, reveals the tradition of trafficking in the Bharatpur region of Rajasthan. The Pukar actor was quoted to have said, "The menace of human trafficking persists beyond imagination. Human trafficking is the largest illegal activity after illegal drugs and arms and I am trying to address the issue by being part of it."

By teaming up with CNN's initiative, Kapoor has joined the league of other international celebs like Ricky Martin, Demi Moore, Peter Gabriel amongst others.