Anupam Kher's TV Premiere For 'Hawai Dada' Movie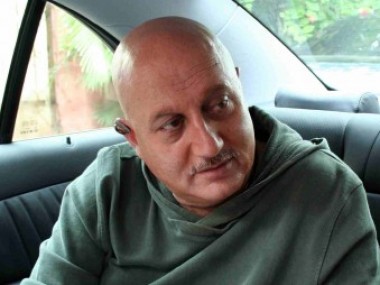 History certainly seems to be repeating itself for veteran actor Anupam Kher. The Daddy actor's upcoming movie titled Hawai Dada will reportedly be premiered on television before hitting the big screens in the near future.

Fans of the talented Anupam Kher may recall that the actor's earlier two films, Saaransh and Daddy were released on the small screen before being released across cinemas. Incidentally, both movies were highly appreciated and Kher received rave reviews for his roles in both films.

Talking about the premise of the movie, Kher was quoted to have said, "It's a humble story about the journey of a grandchild and her grandfather, who has never travelled on an airplane." Apart from Anupam Kher, the movie also stars Kajol's mother Tanuja and Satish Kaushik.