Prateik, Ranbir Kapoor: 'No Strings Attached' Attitude!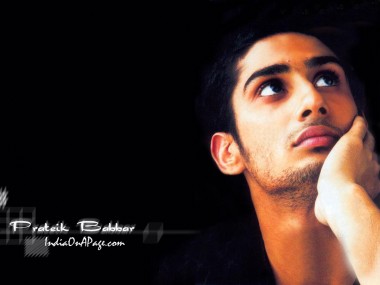 Robert Pattinson, the sexy vampire from the Twilight series is reportedly signing a guitar to be auctioned off for charity in the US. In our very own Bollywood, actor Prateik, who plays a Goan youth in the upcoming My Friend Pinto, will also be auctioning off the guitar, which he is seen with in the movie, for raising funds.

It seems that during a meeting, the director of the movie Raghav Dar and Prateik came up with the idea of auctioning off his favourite guitar to help charities that aid senior citizens and children.

However, Prateik is not the only actor who will be parting away with his musical instrument for the promotion of a movie. Who knows even our desi Rockstar Ranbir Kapoor might next jump the 'giving away guitar' bandwagon for promote his movie?

Ready to strike the auction note, Ranbir ?