Abhishek takes paternity leave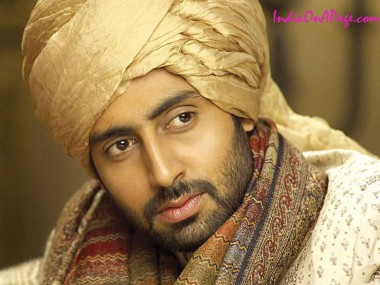 With Aishwarya Rai due next month, Abhishek Bachchan has gotten into action too. The actor is preparing for his impending fatherdom too. Insiders tell us that he wants to be with Ash during her pregnancy and post her delivery now that he has spent more time with her after his head injury. So he's planned to take paternity leave.

Since he's shooting for Rohit Shetty's Bol Bachchan during that time, he's asked the director to give him some days off. And Rohit has generously adjusted all the dates and has let off Abhishek so that he can be with his wife and kiddo.