Priyanka Chopra Tweets Love For Autistic Kids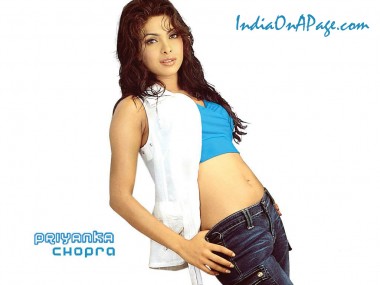 Priyanka Chopra is busy filming for Anurag Basu's next venture, Barfee presently. And Chopra, who plays an autistic in the flick shot with autistic kids recently.

"So..Shooting barfee today..had 2 shoot with some autistic kids as I'm autistic in the film..I can't even begin 2 tell u how special they r." she informed on Twitter.

And it seems, that post her experience with the otherly- abled children, Piggy Chops is completely in awe of them.

She further added, "So loving..kind..and just simple..all the need is love and patience..i truly believe special children are closest to God..."

Barfee, a romantic, murder mystery, also stars Ranbir Kapoor and Ileana D'Cruz in the lead roles. The film is slated to release in April 2012.