Priyanka Chopra shoots with autistic kids for Barfee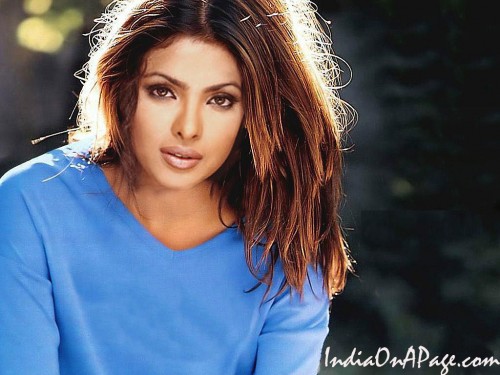 Priyanka Chopra is one actress who loves playing challenging roles and goes out of her way to get her act right. The actress, who is busy shooting for Anurag Basu's Barfee, wherein plays an autistic person, recently shot with autistic children for the film.

"So..Shooting 'Barfee' today..had to shoot with some autistic kids as I'm autistic in the film..I can't even begin to tell you how special they are. So loving..kind..and just simple..all they need is love and patience..I truly believe special children are closest to God," Priyanka posted on Twitter.

Barfee is a romantic murder mystery that stars Priyanka Chopra and Ileana D'Cruz, both of whom are vying for Ranbir Kapoor's attention. While Priyanka plays an autistic, Ranbir Kapoor plays the role of happy-go-lucky deaf-mute character called Murphy.

The film will release in January 2012.