Sanjay Dutt gifts bike worth Rs. 25 lakhs to Ranbir Kapoor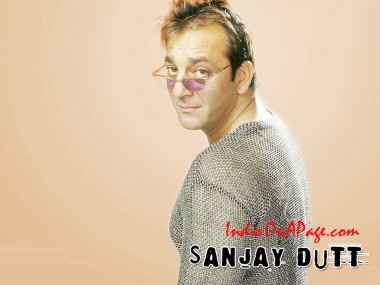 Ranbir Kapoor's birthday celebrations made headlines for the guest list of invitees who arrived at the do. However Sanjay Dutt, who has earlier proclaimed his affinity for the young star, made a dashing entry at the party to present the birthday boy with a special gift.

Dutt presented Ranbir with a red Harley Davidson bike worth approximately Rs. 25 lakhs. The two actors have been neighbours for years now and while Ranbir looks up to Dutt as an idol figure, Dutt has more than a liking towards him post offering him the lead role in the remake of his father's film Mujhe Jeene Do.

So, the next time you see Ranbir zooming in and out of Pali Hill in a brand new bike, you know it's given by none other than the Deadly Dutt.