Shah Rukh Khan Chooses KBC Over 'Bigg Boss'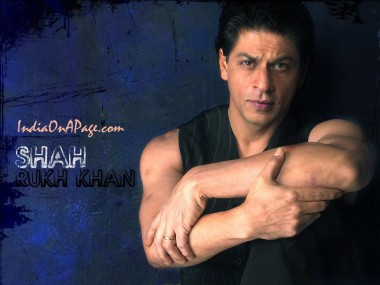 Shah Rukh Khan, who has gone all out in promoting his forthcoming superhero flick RA.One, recently revealed at a press event that he would be appearing on Kaun Banega Crorepati hosted by Amitabh Bachchan but not on Bigg Boss hosted by arch rival Salman Khan.

Shah Rukh Khan was quite candid when he rubbished rumours about appearing on the reality show hosted by Salman Khan and claimed that he is choosing not to appear on Bigg Boss 5 as he feels he would 'go crazy in the house'. Khan however expressed his readiness to appear on KBC as he felt he would be comfortable with it, as he has shot for it before in the past.

Incidentally, Sanjay Dutt, who is co-hosting the reality show, is making a cameo appearance in RA.One too and the deadly Dutt is reportedly quite pally with the King Khan since the past few weeks.