Shahid to pay homage to Shammi with his dance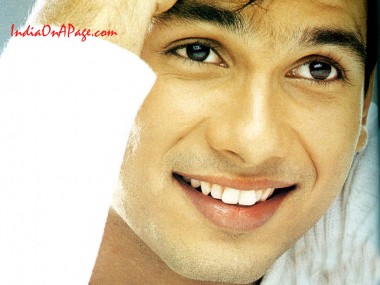 There's no doubt, that Shahid is one of the best dancers in the industry today. The actor will soon be dancing to late Shammi Kapoor's numbers in Kunal Kohli's upcoming film

Shahid Kapoor who hardly got a chance to shake a leg in Mausam will make it up in Kunal Kohli's next film. According to a source, a certain section in Kunal Kohli's film will showcase the 1960's era.Hence a lot of music from that decade will be used in the film. Kunal and Shahid decided to dedicate the entire segment to Shammi Kapoor and his popular songs. This is not the first time that the actor will pay a tribute to a dancing star. Previously, Shahid had paid homage to Michael Jackson during an award show. And the latest buzz is that the actor will soon give a live performance at Times Square in New York on MJ's songs. Shahid confirms the news about his tribute to Shammi Kapoor. He said that it is a hush-hush thing for now but is definitely on the cards. We are surely looking forward to the amazing blend of the old and new.