Fardeen Khan Pleads Not Guilty In Cocaine Case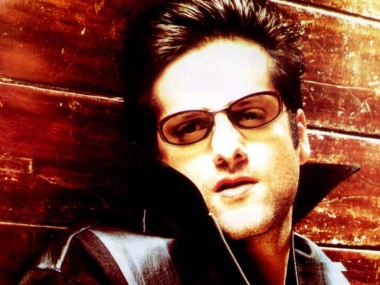 Actor Fardeen Khan, who had been arrested by officials from the Narcotics Control Bureau (NCB) in 2001 for illegal possession of cocaine pleaded not guilty to the charges against him.

The special NDPS (Narcotics Drugs And Psychotropic Substances) court framed charges against Khan under section 21 (A) of Narcotics Drugs and Psychotropic Substances Act, which carries a maximum punishment of 6 months and fine upto Rs 10,000 or both. However, the two peddlers who were arrested alongwith Khan were charged under a sterner section of the law, which carries a sentence from one year to 10 years with an additional fine which might go upto Rs. 1 lakh.

A visibly relieved Fardeen Khan was quoted to have said, "It is something we have been appealing in the court for the last 10 years. The court has framed charges for attempting to buy 1 gm (of cocaine). I am happy." According to the NDPS Act, less than two grams is considered a small quantity and hence, attracts a less stringent punishment.

The Narcotics Control Bureau had arrested Fardeen Khan from Juhu area, suburban Mumbai, in May 2001 for illegal possession of cocaine.