Juhi Chawla to start hospital for children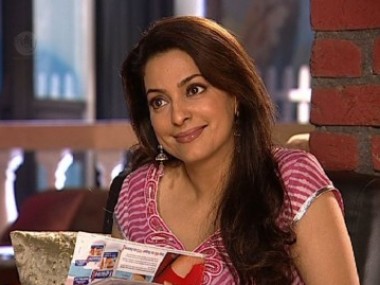 Juhi Chawla has decided to build a hospital for children. The decision was taken by the actress after she was moved by the plight of a 14 year old boy suffering from cancer whom she happened to meet. Juhi did help the child to the best of her capacity but that was not enough to save the child from the jaws of the disease.

Its then that Juhi decided to start a hospital for the needy children. The hospital would cure patients using homeopathy, allopathy and ayurveda. We wish the actress all the best for this noble endeavour.