Katrina Kaif To Reprise Anushka Shetty In 'Arundhati' Remake?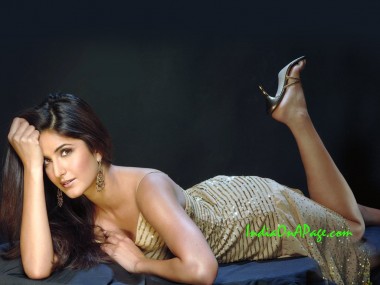 Gemini Film Circuit which acquired the remake rights of the highest grossing Tollywood film of all time, Arundhati is considering Katrina Kaif to reprise the title role played by Anushka Shetty in the original.

Apart from Katrina, Kareena's name is also doing rounds for the main lead. But sources say that the former has greater chances of bagging the role.

The Telugu film did wonders for Anushka and catapulted her to the league of big names in the industry down South.

Arundhati which was directed by Kodi Ramakrishna and had Sonu Sood as the film's male lead, is considered to be the best made South Indian movie for its outstanding movie-making techniques. The film grossed a whopping Rs.30 crore at the box-office.