Aamir Khan fined Rs. 100 for driving in no-entry lane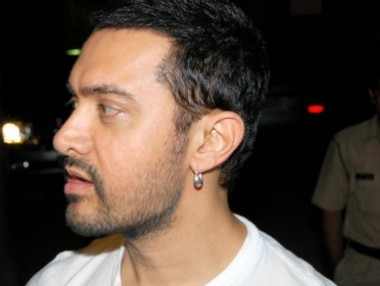 Aamir Khan was fined Rs.100 for driving into a no-entry zone on Sunday. The actor was driving his BMW with his wife in Satara, when he took a wrong turn and entered a no-entry zone. It was then that the traffic police immediately stopped him and pointed out that he was driving on the wrong side. The incident occurred at Powai Naka, near the Shivaji Statue in the heart of Satara town, which normally witnesses heavy traffic.

Khan insisted on paying the fine and was issued challan of Rs. 100 by the cops.