Musical Mourning: Daler Mehndi Pays Tribute To Late Jagjit Singh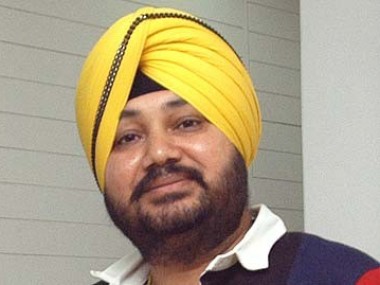 Pop singer Daler Mehndi mourns the death of ghazal maestro Jagjit Singh saying that the demise of Ghazal Maestro is a huge personal loss.

Bidding adieu to the legendary singer, Mehndi said, "The demise of Jagjit Ji is possibly the saddest moment for music industry across the world. Rendering Urdu poems by Ghalib with such a consummate ease & effortlessness, he made ghazals accessible to the common man and brought a new meaning to the genre. His ghazals did not require the listener to understand the nuances of ghazal singing, as his words and mellifluous voice carried magic to directly touch the chords of your heart. India is extremely proud to have a Ghazal singer who was born and brought up in a Sikh Family.His demise has caused an irreparable loss to all of us; but his ghazals and music will always keep him alive in our hearts."