Celina Jaitly to give birth to twins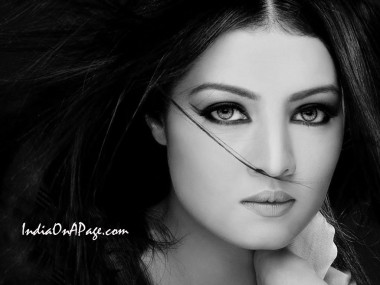 Actress Celina Jaitly who married Austrian hotelier Peter Haag in July this year is pregnant. The actress is over the moon as she is expecting twins in the first half of next year.

When we got in touch with Celina, she said, "Peter and I are expecting twins by God's grace and we are exhilarated by the happy news and look forward to another new dimension of exciting times ahead"

We at IndiaOnAPage.com extend our best wishes to Celina and Peter.