Is Malaika Arora Khan pregnant?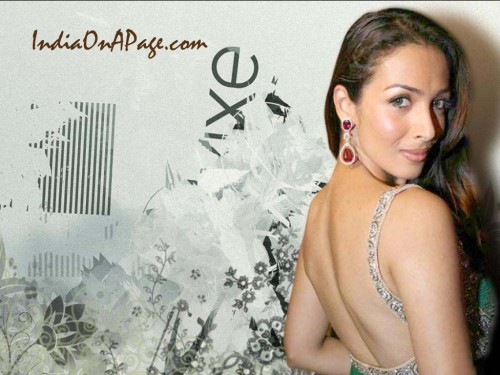 "If a great dancer rejects a great offer to dance with Prabhu Deva and Daler Mehdi at a international Stage, this means something s fishy", and these thoughts made people think "Is Malaika Arora Khan pregnant?"
The show has consequently been put off., but the source say that Malaika's mother Joyce has denied any such possibility. "Do you think she is pregnant? Take my word for it, she isn't. If my child is getting a child, she will definitely tell me first, I am her mother, Mrs Zayed Malaika Khan is pregnant, not my daughter," said Joyce.
When media approached the reason of this topic, Mallaika, she told "Every couple of years, the media makes me pregnant" and completely blamed on non-availability of dates. This young, gorgeous mummy is just chilling in Singapore now.