Shreya Ghoshal to be the brand ambassador of Joy Allukas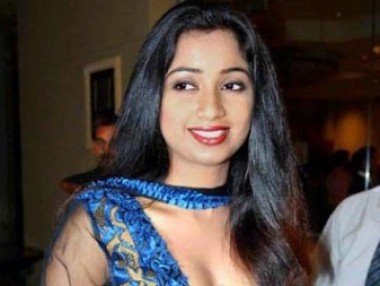 It all started off about 10 years back for this singer called Shreya Ghoshal to sing her way through... right into the listener's hearts and minds alike. Having started off with films like Devdas and Jism, the situation today is that one can't think of any film music without her voice.

And it is this singer who is now all set to be the brand ambassador of the jewelry major Joy Allukas, according to IndiaOnAP.com's reliable sources. Readers maybe aware that the said brand has had in the past celebs like Madhavan and Adah Sharma as their ambassadors.