Mallika Sherawat Features in Polio Campaign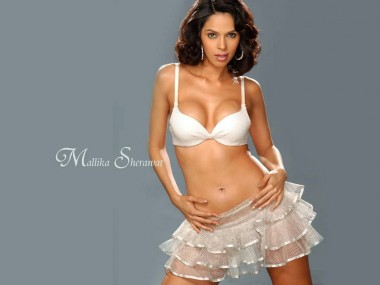 Mallika Sherawat who recently turned 30, is now contributing her bit to the society. After Amitabh Bachchan, Jaya Bachchan and Shah Rukh Khan, now it's the sultry actress who has joined the bandwagon of actors supporting the pulse polio campaign. While the Bachchan duo and Khan endorsed the national fight against polio, Sherawat has gone international yet again. Mallika tweeted about her latest campaign and urged her followers to spread awareness about the disease. Mallika wrote,''My international END POLIO CAMPAIGN. Help spread the word tweeps''

The body copy of the advertisement reads, ''Polio still cripples thousands of children around the world. With your help we can wipe this disease off the face of the earth forever. End Polio Now. We Are This Close to Ending Polio.''


Ms. Sherawat, surely, is one beauty with a compassionate heart.