Aman Verma To Flaunt Six Pack Abs For Play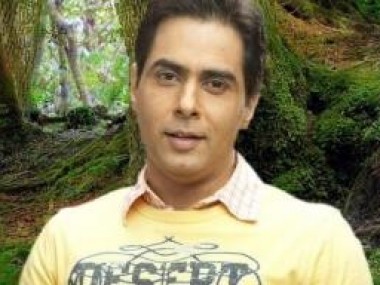 After Bollywood actors lining up to hit the gym and sport a set of enviable six pack abs, it seems that small screen actors have also joined the bandwagon. Sources claim that actor Aman Verma, who was last seen in historical film Gandhi To Hitler will also be sporting a six pack abs for an upcoming play titled Ta Hai Mohenjodaro.

An excited Verma was quoted to have said, "I am extremely excited to play the lead role. The script demands me to play a tough character who is a man of fewer words. It's the portrayal of the character's physical abilities that has led me to take up this challenge."