Priyanka Chopra's father undergoes surgery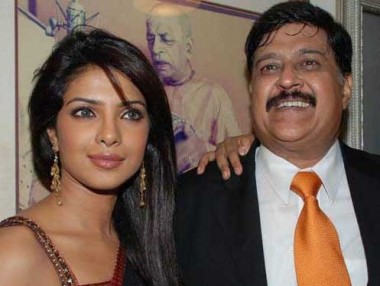 Priyanka Chopra's father Dr. Ashok Chopra, who has been battling cancer for the last few years, underwent yet another surgery in the US on Friday.

PC who is also in US recording for her music album has been doing the hospital rounds along with visiting the recording studios. She has stood by her father's side like a strong pillar. She is very protective about her father and does not like talking about his illness in public.

We wish Dr. Chopra a speedy recovery.