When Amitabh Bachchan Shopped Till He Dropped!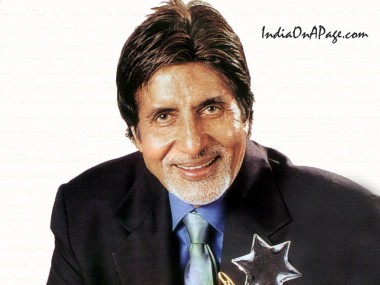 It is not everyday when you see superstars stepping out of their homes to shop. Amitabh Bachchan is on a shopping spree these days and for two consecutive days Bachchan went out to shop with his better half. Bachchan is in his full spirits, as he not only shopped but also managed to outsmart the crowd by rushing out of the stores in time.

Amitabh revealed his store hopping experience on Twitter, "Out in the market looking at stuff for the house .. Not done in ages .. Fantastic feel .. Hurried exit to beat the crowds .. Ha."

And the spendthrift didn't stop here, next day again he, along with his wife, Jaya Bachchan went out to explore more stuff, "Out again with the wife to shop .. Goodness.. there is such a lot of excellent stuff being made here in India .. Amazing !"
We wonder if AB is shopping for soon to arrive Bay-B.