Bollywood 3D Era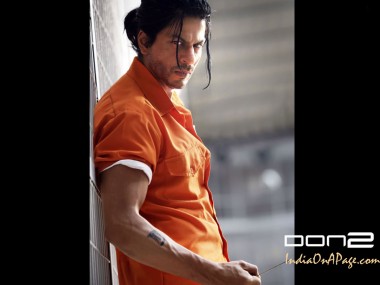 Bollywood movie going to have a new era of 3D movies. It all started with Ra.one, the B towns big budget movie. Now Farhan Akhtar is thinking about Don2 as 3D.

Shah Rukh Khan's new movie Don 2 is going to be in 3D. "This needs a special kind of lens on the camera to shoot, and the angles of shooting will make a difference. Once all the scenes are shot in this lens, then the movie can be changed in 3D format if needed. This is not that easy, it is breathtaking costly and also very difficult and challenging task" Says Farhan on the making of Don2. He added " Ritesh Sidhwani has been to Los Angeles to find out studios that convert 2D to 3D, but we have not yet decided which would be the best studio that would give us the finest 3D experience".

This year bollywood will have 2 3D movies on the theatre, and Shah Rukh Khan will be the 3D hero of the year. Hope to get all the 3D experiences in theatres in the same quality as Avatar.