Sonam's new inclusion for the wish list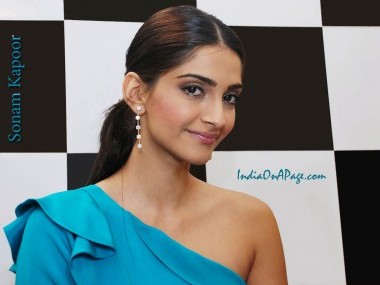 Sonam kapoor who has been the Masakkali of Delhi 6, now wants to act for some talented directors in south also. She has added a new poing in her to do list, that is to work with Murugadoss, the director of the movie Gajani. For her the movie maker is always the first preference than her role, the hero and all other.

Murugadoss, a noted director from south, tattooed his name in the bollywood pages after his Gajini(2008). This great hit, gave him a brand name within the bollywood. While media had reported that Murugadoss was thinking of including Sonam or Priyanka Chopra for his next movie, Sonam replied "I am flattered to know that Murugadoss sir wants me in his movie. My father Anil Kapoor has worked with lot of South directors. He started his career with Mani Rathinam Sir on a Kannada movie 'Pallavi Anu Pallavi', so I will be following him. I would like work with great film makers like Mani Rathinam sir, Murugadoss Sir".