Madhuri Dixit Impressed With 'New' Bollywood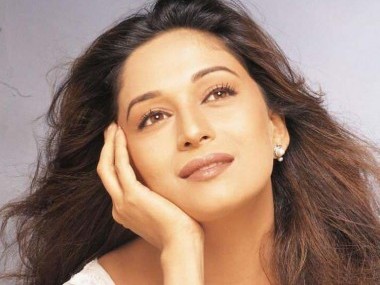 Madhuri Dixit, the dhak dhak girl of Bollywood, who had migrated to the US after her marriage and is now back with her family after almost a decade, was all praises at the new and organised ways of the film industry.

Recently, in an interview to a publication, the Dixit diva was quoted to have said, "During our time, as soon as the producer would get the money from somewhere, he would tell us, kal shooting hai and everybody would start sorting out their dates. Even on the sets, the writer would stand in a corner writing dialogues and would ask for five minutes extra time if he could not come up with anything. Everything is so organised and streamlined now."

The actress, who was known for always being accompanied by one of her parents on the sets also seemed amazed at the number of female technicians on the sets in recent times. "Earlier, the only female on the set was the hairdresser, but today I see a lot of girls working as ADs, cinematographers, writers and make-up artistes. All these domains were earlier dominated by men."