Mahesh Bhatt's : 3D Wonder Joe Hagg For 'Raaz 3'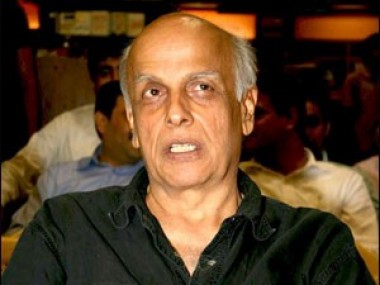 The Bhatt Camp is ready to revisit the success of Raaz, with the third edition of the franchise. And after the success of his 3D horror flick Haunted, it seems that Vikram Bhatt has been smitten by the technology. Vikram's forthcoming movie Raaz 3 too will be made in the 3D format and to make matters better, the Bhatt camp has roped in Hollywood's 3D specialist Joe Hagg for the film.

Joe Hagg is the man behind James Cameron's epic science fiction 'Avatar' and the news that he has been invited to create the visual effects will undoubtedly spell magic for the flick.

The newsy bit was broken by Mahesh Bhatt on his Twitter page. Bhatt also posted a picture of the film's writer with Hagg.

"Joe Hagg the 3 D wizard who crafted Avatar and Shagufta Rafique our writer talk about Raaz 3," tweeted Bhatt.

'Raaz 3' will see Bipasha Basu returning to the Bhatt camp after a long sabbatical. Jacqueline Fernandez and Emraan Hashmi will also star alongside Basu in 'Raaz 3' slated to release in July 2012.