Aishwarya bags feather on the cap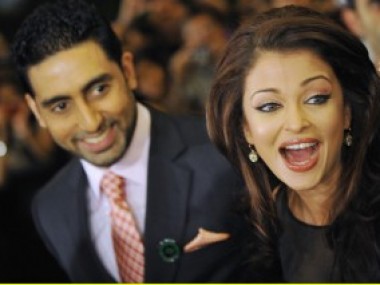 Aishwarya Rai Bachchan was recently honoured with the Pazhassi Raja Purashkaram 'Abhinaya Kaala Ratna' instituted by the Pazhassi Raja Charitable Trust.

Only Amitabh Bachan has been conffered this award in the Bollywood, but now, his Daughter-in-Law has gained this. Other recipients of this award included Lata Mangeshkar, Sri Sri Ravi Shankar and many others from other fields.
This is one of the prestigiuos award Aish has recieved. Aishwarya could not attend the event as she had some other commitement made.

She said "i'd like to dedicate this award to all my audience in the world and to my family and to my collegues for their love and support". She was also honoured by karnataka Ex-Chief minister in this year for her contribution to the arts. Later that month she was presented with the "Decade of Global Achievement Honour" by FICCI.