Shahrukh Wears Rs. 1 Crore Suit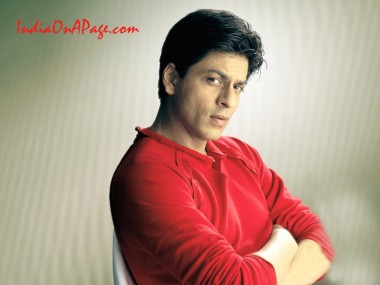 According to the latest Bollywood gossip, superstar Shahrukh Khan would wear a suit that cost a crore.

It is said to be one of the costliest costumes that he would wear in his upcoming film RA.ONE. The costume has been specially designed keeping the high end action sequences in mind. The material used in this special costume has been designed in Los Angeles and SRK will be seen wearing it in the film.

RA.ONE is turning out to be one of the costliest films ever attempted. The film will be full of high end action sequences. SRK and his director Anubhav Sinha are going all out to make this film one of the most watched out for movies to hit the screens.