Mahesh Bhatt Tweets "Tomorrow Star Imran Zahid"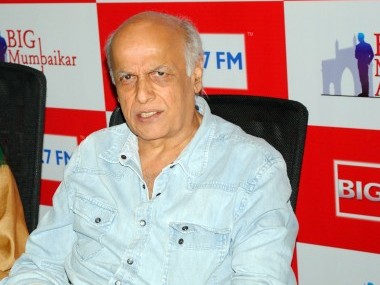 Imran Zahid, who played the role of Muntadhar Al Zaidi in Mahesh Bhatt's The Last Salute, will now be seen in Bhatt's Jannat 2. Zahid who is already been prophesised as the most promising actor will be seen sporting the khaki uniform in the flick.

Mahesh Batt tweeted on his page, "A journey begins! Launching Imran Zahid in JANNAT 2, widely acknowledged as most promising debutant of 2011." He also posted a picture along with the post.

Interestingly, the film was earlier named Informer but after the success of Murder 2 the production house decided to change the name of the film to Jannat 2.

Imran has also bagged the lead role in Mahesh's 'Chandu', which is based on Jawaharlal Nehru University's student leader and Communist Party of India member Chandrashekhar Prasad, who was shot dead on March 31, 1997 during a political rally.