Mithun Chakraborty's Malayalam Twist?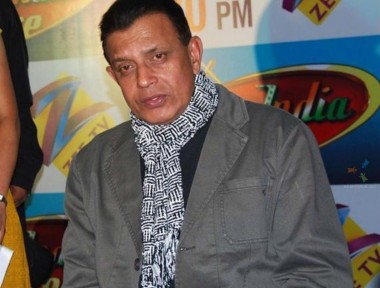 In cinema, wherein boundaries of all sorts seem to be getting blurred… comes the announcement that Bengali actor and Hindi iconic actor Mithun Chakraborty's likely to star in a Malayalam film.

The actor was in Kerala recently to shoot for an ad commercial helmed by famed director Jayaraj. Reportedly, Chakraborty has been quoted as saying in a telly interview that Jayaraj offered him a part in his forthcoming Malayalam flick and that's he likely to "accept it if the role is good."

Aaaiyyooo, that's guddddddd newssssss….